Holi "Festival of color"
March 19, 2019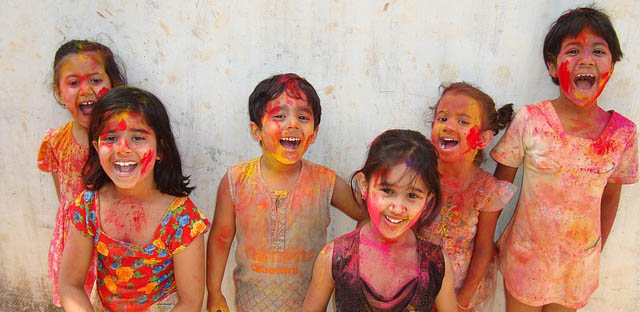 Holi derived from the word "Holika" is one of the festival celebrated by the community of Hindu people. Mostly holi is celebrated in India and Nepal. It is originated from India. Holi is "festival of colors''. The festival of bright and beautiful colors which brings the feeling of togetherness forgetting all the sorrows in one's life.This festival signifies the victory of good over evil.Holi usually falls on the last full moon day of the Hindu lunisolar calendar month(between Feb-March). It is a spring festival to say goodbye to winter.
Why holi is celebrated?(THE HISTORY)
Let's first describe the character to make you clear about the history and why holi has been celebrated:
King Hiranyakashipu :   An Asura and King of Daityas from puranic scriptures of Hinduism.
                        The King who is"Clothed in Gold", depicts someone who is fond of wealth.

            Holika :    Demoness in Hindu Vedic scriptures.
                        Sister of King Hiranyakashipu and Aunt of Prahlad.

           Prahlad :    Young son of Hiranyakashipu.   
                        Saintly boy, devotee of Lord Vishnu.

       Lord Vishnu :    One of the three supreme Hindu deities, with the inclusion of 
                        Brahma and Shiva.
                        Known as the preserver of the world
                        Protects humans and restore order to the world.

THE HISTORY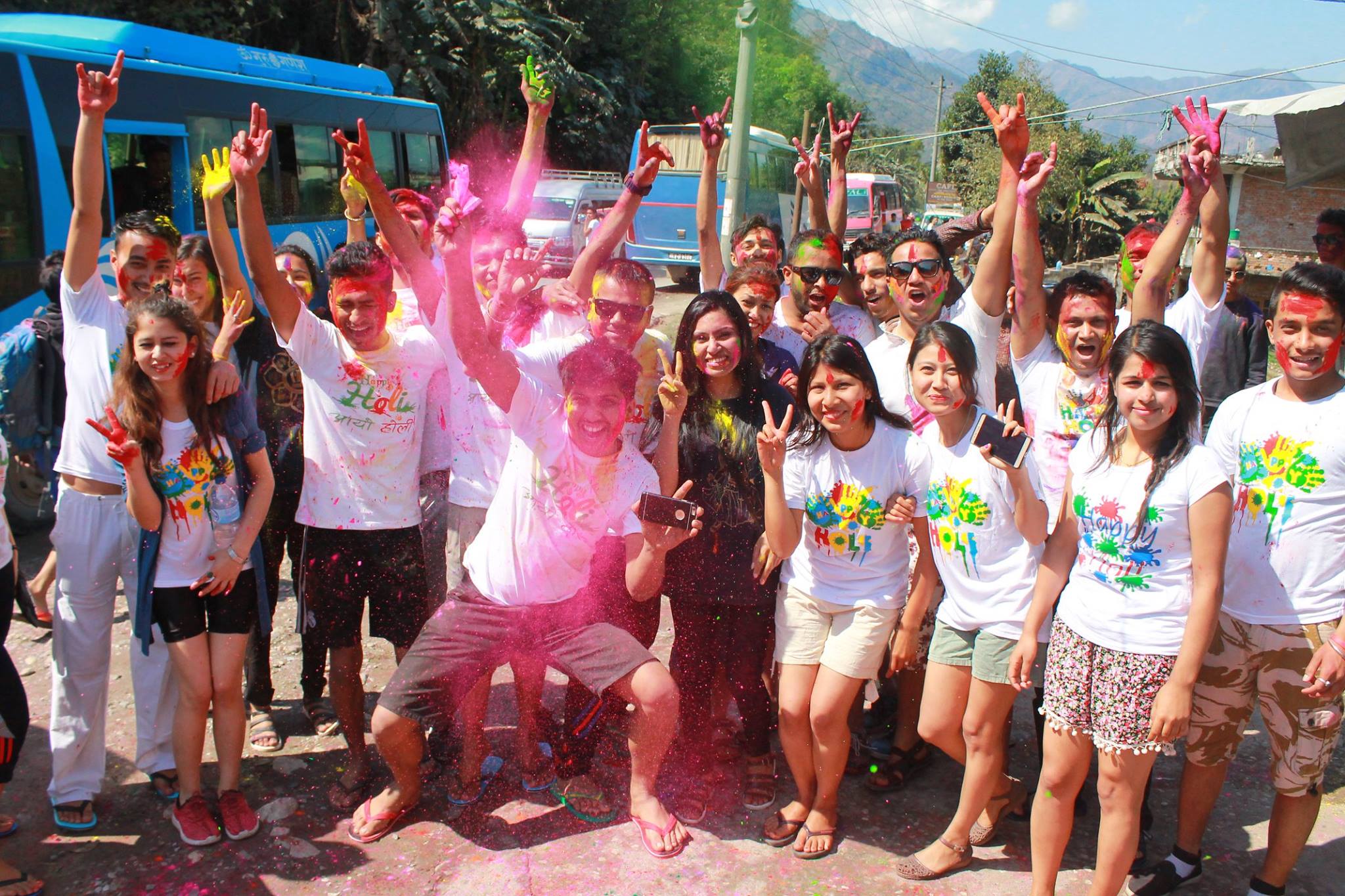 The almighty Hiranyakashipu was a king in ancient India who was like a demon. He wanted to take revenge for the death of his younger brother who was killed by lord Vishnu .After years of prayer the cruel King was blessed with a boon.But with this he started regarding as he almighty and powerful and asked his people to worship him like god. King hiranyakashipu had a young son named Prahlad,who never obeyed his father .His father was as hard hearted person who decided to kill his own son,because he refused to worship him. He asked his sister 'holika' who was immune to fire,to sit on a pyre of fire with Prahalad in her lap.Their plan was to burn Prahlad,but it didn't turned out as planned.Trapping his son to sit on his sisters lap thinking that his sister would not be harmed by fire because of the magical robe and prahlad would be burnt to death but the opposite happened to what the evil demon king planned. As Prahalad was reciting the name of Lord Vishnu the whole time he was safe and Holika was burnt into ashes. The death of Holika symbolises the demise of the evil. After this, Lord Vishnu killed Hiranyakashipu.
How is Holi celebrated?
The day before Holi is celebrated a combustible statute of Holika is burnt. Burning holika in the burnfire symbolizes the triumph of good over evil. Holi is a festive of color. People celebrate Holi by smearing brightful color on their loved ones. Not only with color but with water colors also holi is celebrated. Besides this we can enjoy ourselves in the joyful music and dance to them as well.